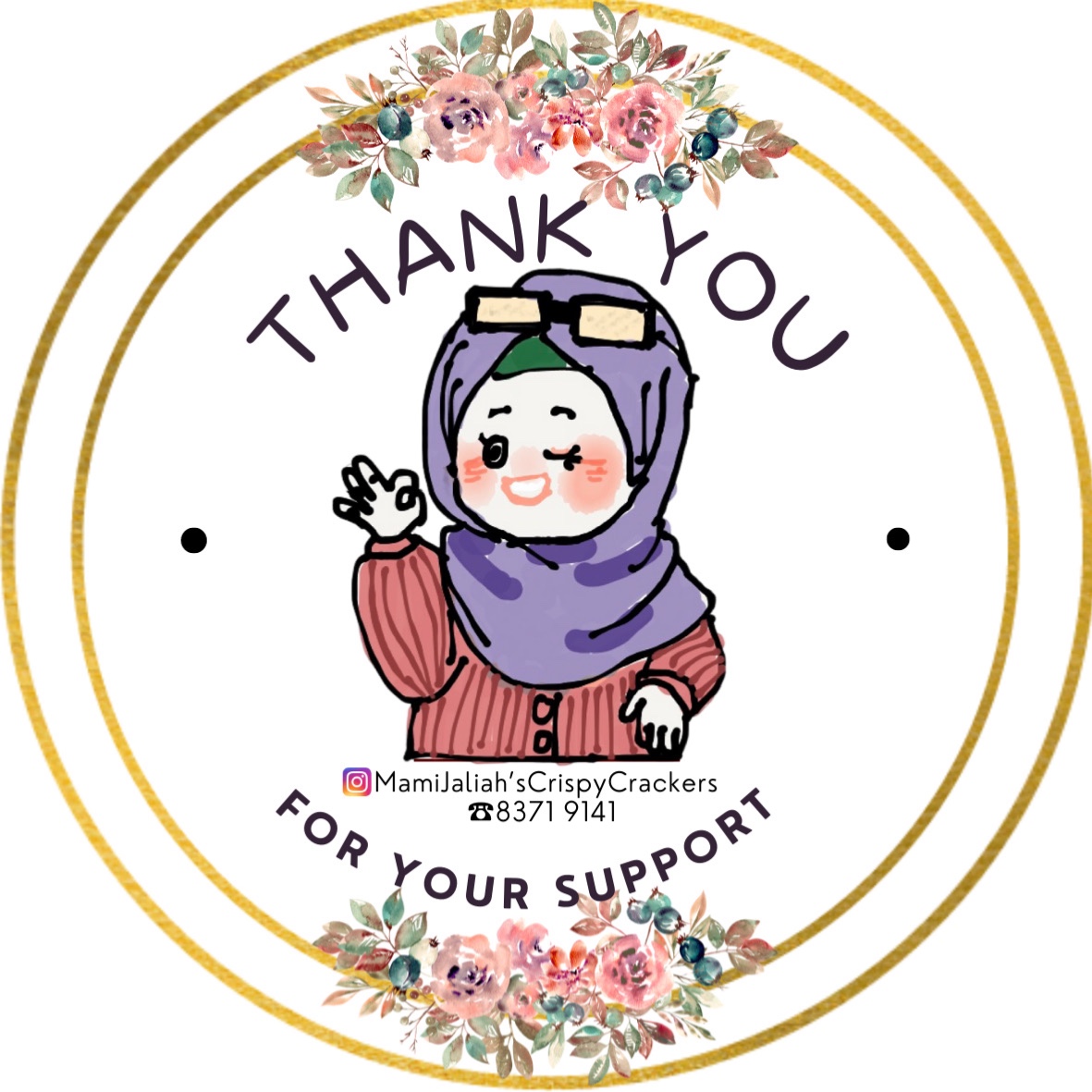 Mama Jaliah's Crispy Crackers
Make your life crispier & enjoy it with your loved ones when you order this crispy cracker 😋🤩👍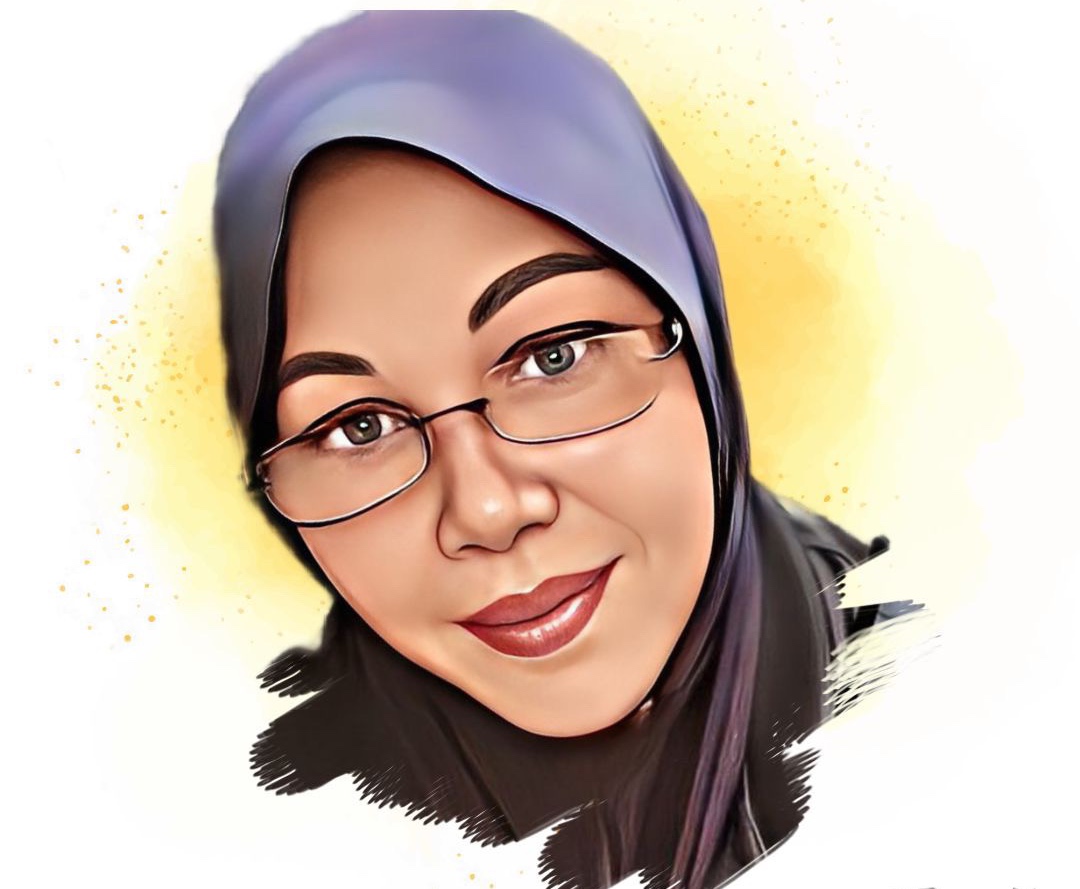 Mami Jaliah initiate this cracker idea to start up online food business with the support of her family members.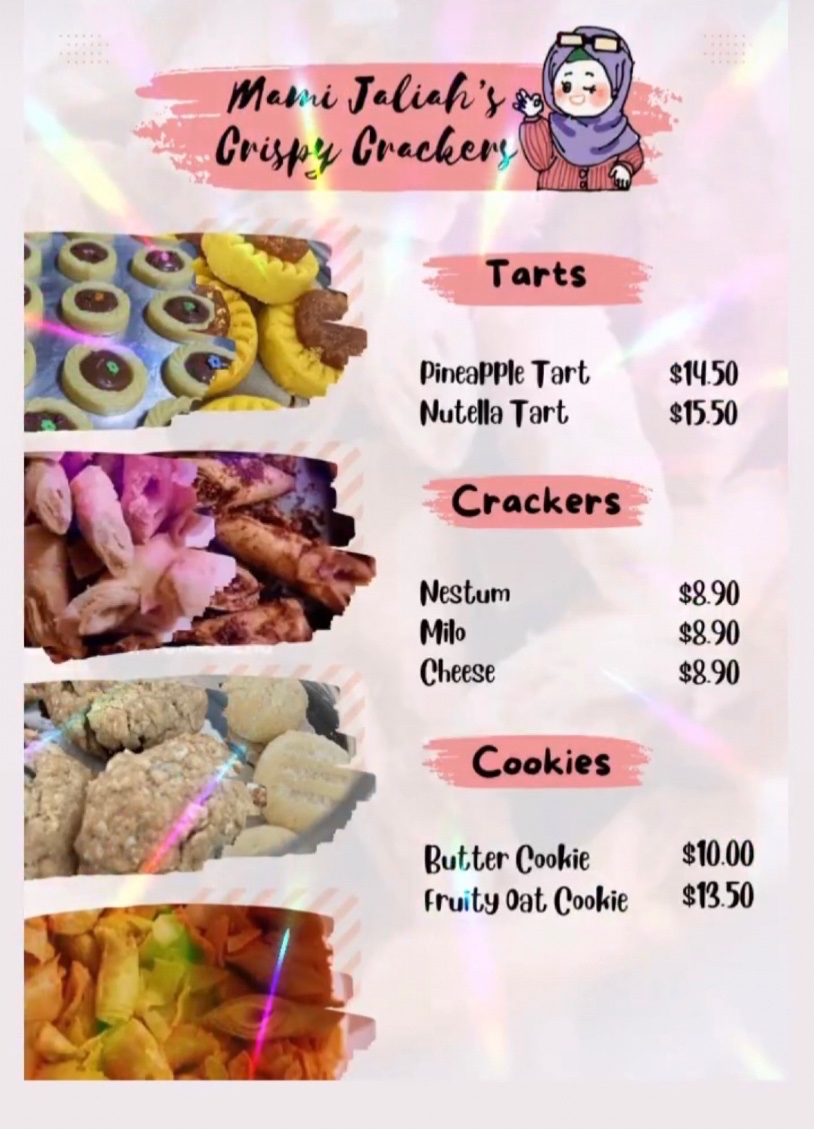 Call to order now for your Hari Raya Celebration!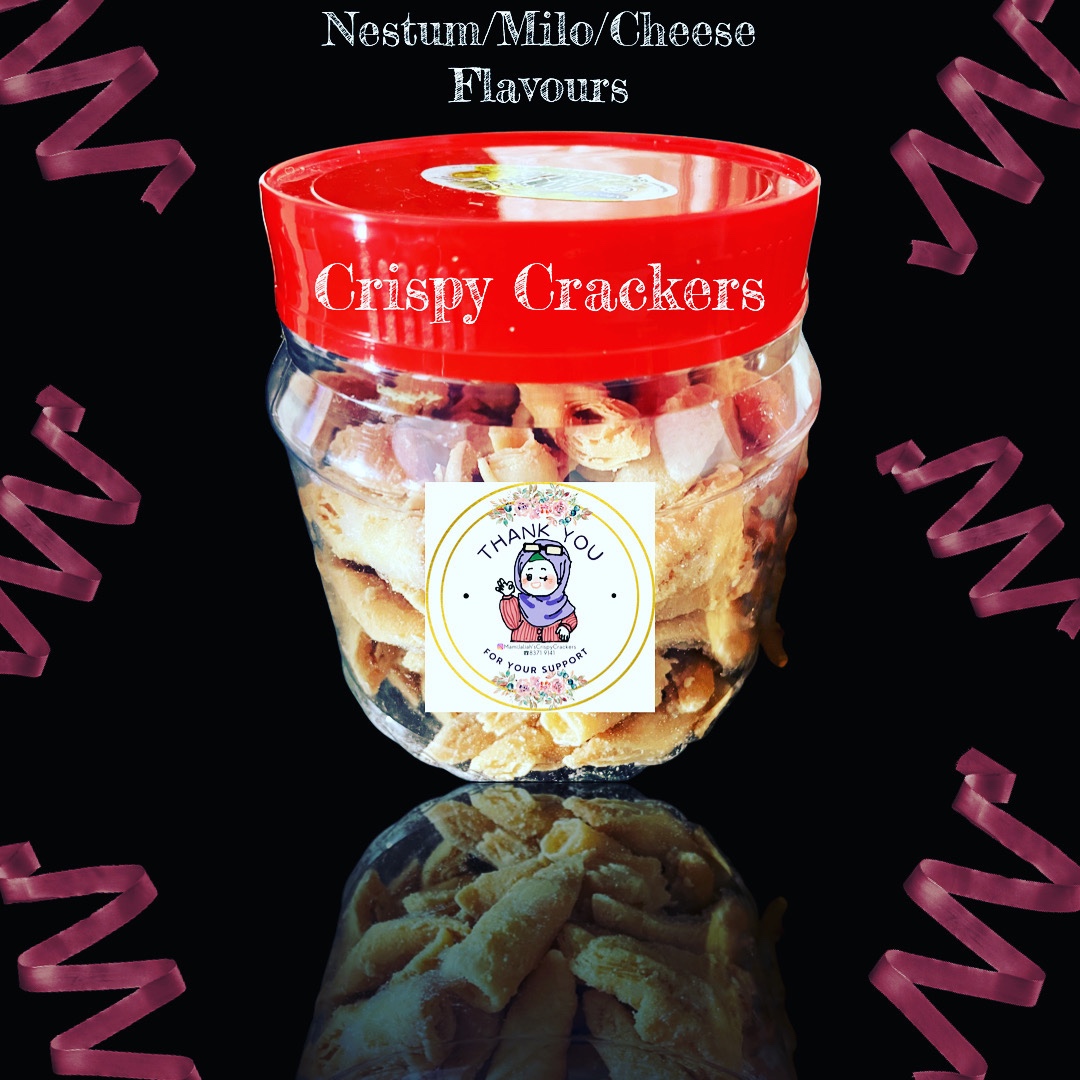 Nestum/Milo/Cheese Flavours
So crispy & yummy!
So crispy & yummy!
Noor
My family and I just love it! We wanna order again & share with our friends too.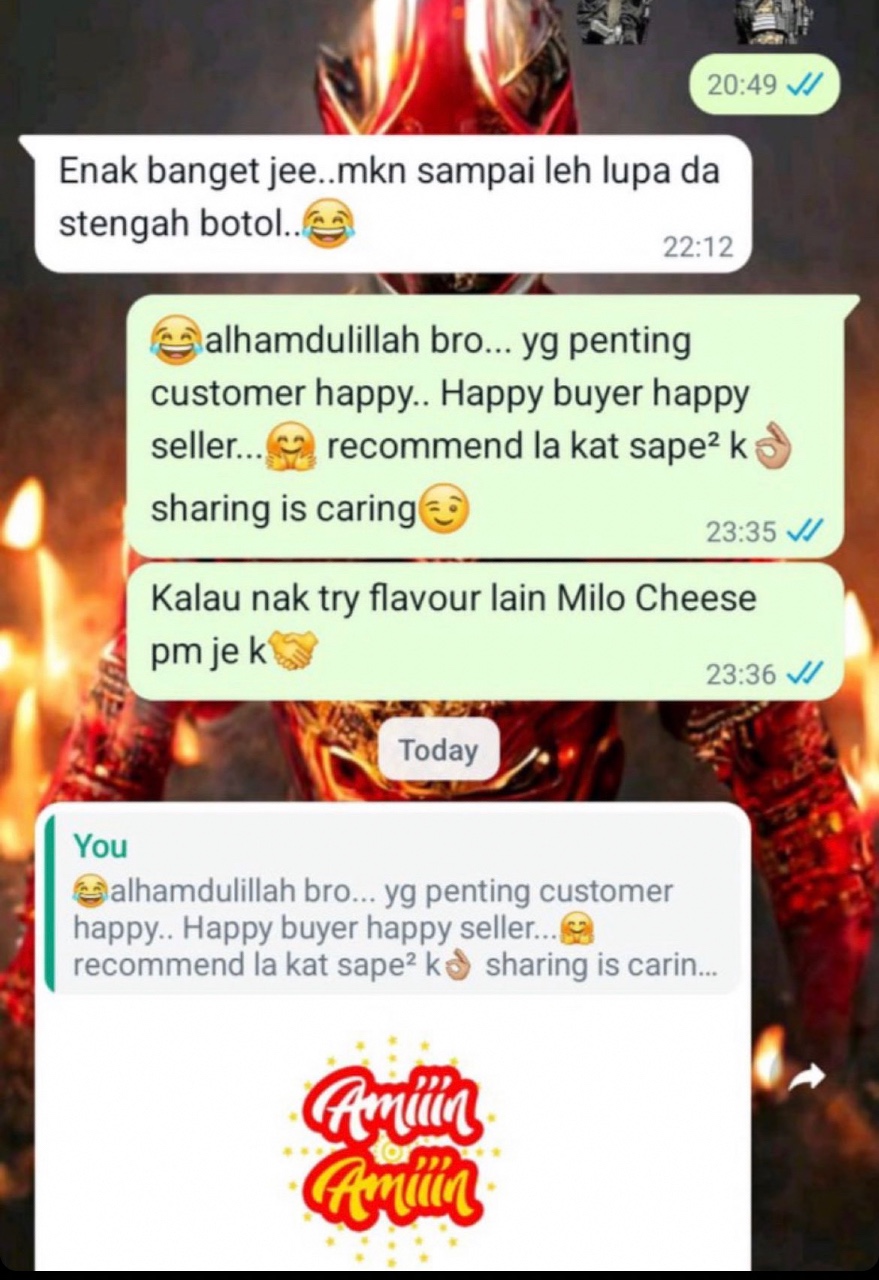 Extemely delicious!
Testimonials
Anonymous